"Denim"

"Comtemporary"

Back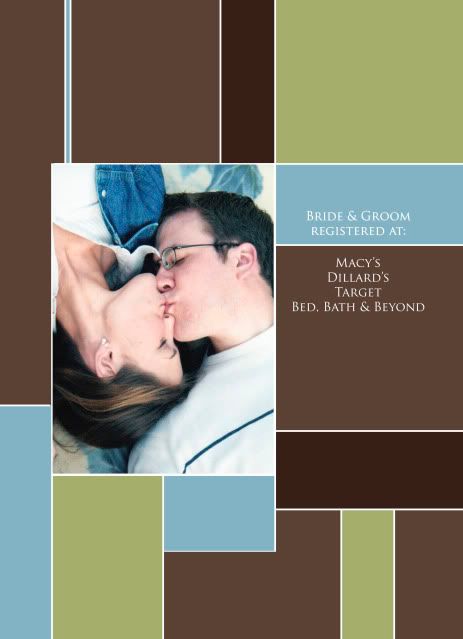 .
.
.
Here are
2
NEW
and
exciting
designs
.

"Denim" & "Contemporary"
.
These are very
versatile
cards. They can be used either as a wedding invitations, like we have represented here,
or as an announcement cards, introducing you new bundle of joy.

Denim & Contemporary are 5 x 7 flat cards which can be printed on both sides,

so you can have more photos or directions.

.
It is printed on our Standard Semi-gloss or Pearl papers.

.
They come with the standard white envelope, as does all of our cards.

.
Note: the colors may be changed to any color you like.

....
The

first 3 clients

who purchase
between

June 12-June 26

will

receive
10% off their entire purchase and 50

free

custom designed matching 2.5 x 3 ceremony cards*
.
(must order minimum of 1 package (25) cards. *2.5 x3 card can be invitation card to baby blessing/christening)
.
Contact
Nakia
by email for details.
.